Welcome to Rhegal Dragons
We are a a small, privately owned bearded dragon breeder located in Northen New Jersey specializing in high colors morphs of bearded dragons.
We breed a variety Of color morphs , that include  Reds , orange ,  yellow , also leatherbacks, Hypomelanistics, Translucents , Zero , witblitz , Dunners   That are genetically strong and healthy.
Our love for a bearded dragon started over  15 years ago with a pair of normal bearded dragons that was given to me as a gift, Since then, we have increased our collection to  over 20 pairs varying in different colors and genetics.  Our dragons come with a 14 day guarantee
Come check out our for web page for availability. We are breeding some interesting color morphs so if you can't find what you're looking for shoot us  a text and we will try to accommodate.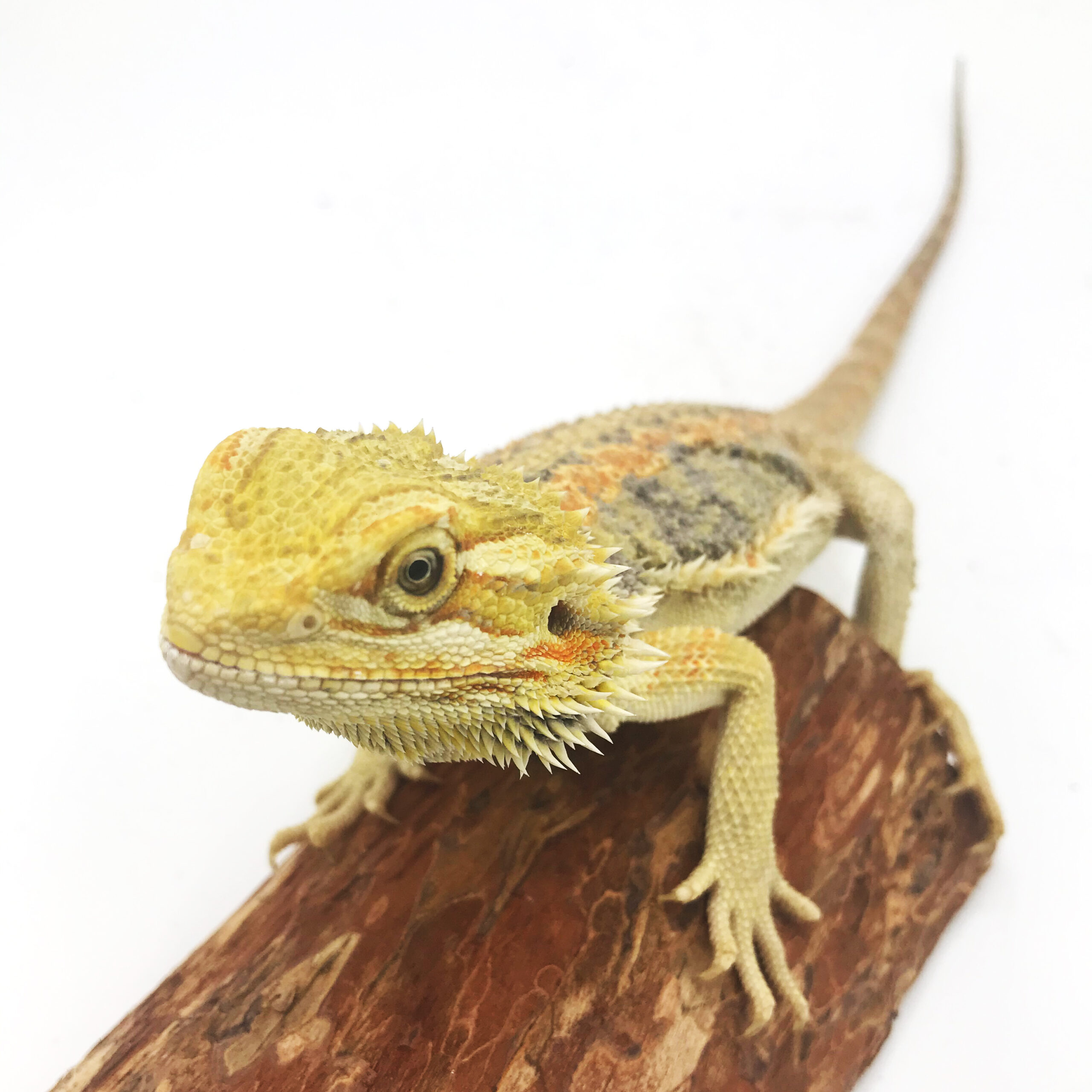 Thank you so much for stopping by!
If you have any questions or comments, please don't hesitate to contact us!